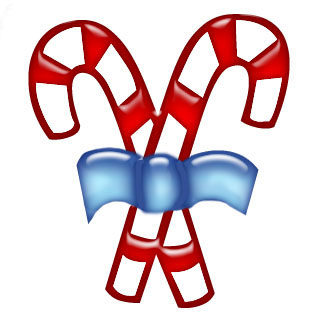 The Christmas Media Campaign is one of the cornerstones of our work here at LLTGL and one we have always had lots of success with over the years. Our aim is to highlight that Christmas is a particularly poignant and emotional time of year for all people affected by organ donation and transplantation: Those waiting for transplants who fear it may be their last; those who have had transplants who remain alive to celebrate with their friends and families; the families of those who died waiting; and to honour donor families who will be spending Christmas without their loved ones.
This year, our friend
Sarah Milne
will be co-ordinating our Christmas campaign. We are already off to a good start with
Rach Wakefield's
story on
newswire
, but we need more! If you are interested in being featured in the LLTGL Christmas campaign
please message her
with a brief summary of your story and a Christmassy quote about what this Christmas means to you.
With love as always,